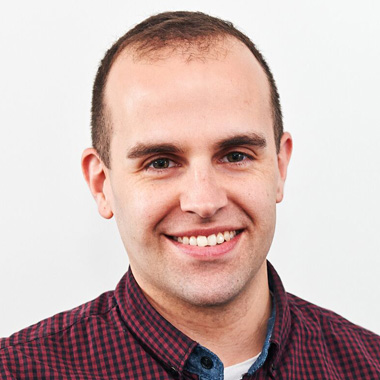 Nathan Despott
Manager, Inclusion Designlab
Nathan is the manager of Inclusion Designlab, Inclusion Melbourne's engine room for policy, projects, quality and communications. In the past four years, he has coordinated pioneering projects in community development, NDIS readiness, inclusive oral health, electoral equality, choice for people with intellectual disability and supported decision making. Nathan also supports the quality and communications functions of Inclusion Training.
Nathan is eager to use applied research and communication strategies to target the key areas of life and practice that will lead to inclusion and transformation in the lives of Australians with intellectual disability. He began his journey in the disability sector working with adults and children with intellectual disability in residential and respite settings.
A fierce LGBTIQ rights advocate, Nathan has graduate qualifications in communications, social science, theology, and linguistics. He's also slightly obsessed with science fiction and Eurovision.
Jenna Hepburn
Project Officer
For the last 3 years, Jenna has been working closely with multicultural communities to tackle the shame and stigma associated with mental health and addictions, and to increase access to support services. She is motivated to help families and individuals to access and participate in support services, and is thrilled to be leading the NDIS readiness for families suite of services for Inclusion Designlab. Jenna finds being able to walk through every step of the process and empower Australians with intellectual disability to reach their goals an enormous privilege.
Having a varied background in public health, health promotion, research, and OH&S, Jenna finds studying a habit that is hard to break. Along the way she has developed a love for policy and working on big picture change, so much so that she has been known to cancel plans so she can stay home to watch election and budget coverage with a huge bucket of popcorn.
When she is not doting over her 'fur-baby', Jenna can be found actively supporting Melbourne Victory, or letting out her competitive nature during a 'friendly' game of mini-golf.
Paul Matley
Project Designer
Paul is an accomplished performer, dancer and public speaker.  The former Ambassador for Emotion 21, Paul has performed and presented at the World Down Syndrome Congress in South Africa and India. Working part time assisting the facilitation of recreation activities at a local aged care home, Paul still has time to pursue his passion for the arts. At present he does theatre work with Rawcus and recently completed a collaborative piece called 'Inkrewsive' with the 2Hot2Handle hip hop crew. Paul loves his work, his life and especially his independence.
"Let nature takes its course or go with the flow, enjoy life, have fun, respect every day and never let opportunities slip through your fingers."
Paul, 2015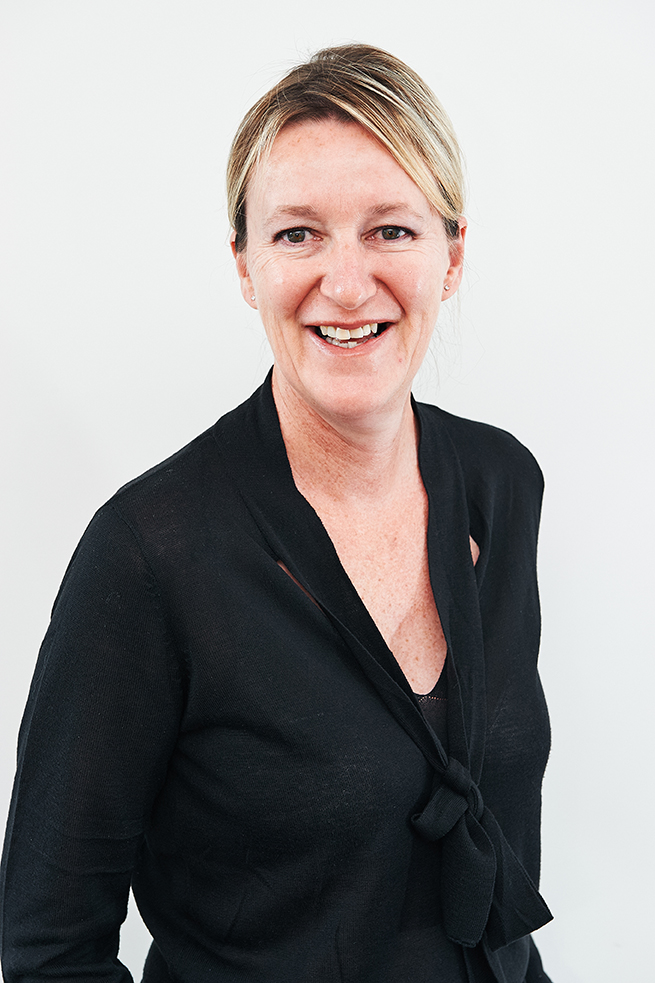 Marita Dunphy
Communications and Grants Officer
Marita Dunphy is the Communications & Grants Officer at Inclusion Melbourne and has experience in both the commercial and community sectors, having previously led corporate bid submissions as well as working with the Centre for Excellence in Child & Family Welfare, developing materials for foster caring and championing the important role of caring for children in out-of-home care. Marita and her husband currently foster children for emergency and respite care.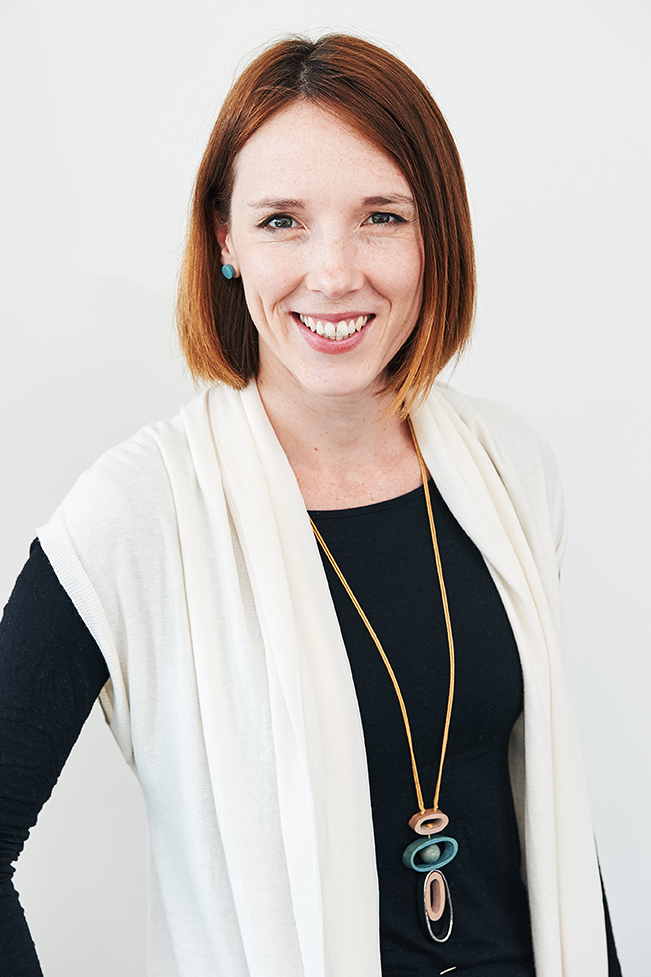 Alexandra Lewis Gargett
Project Officer
Alexandra is leading the Legal Access project at Inclusion Melbourne. This project will produce resources for supporting people with intellectual disability to understand and use the legal system.
Alexandra is deeply committed to the values of social inclusion and believes that everyone thrives in a community that is built on these principles.  She has worked for 10 years as a physiotherapist in community disability services in Sydney and Melbourne. In 2011 she decided to pursue a research career to better understand the social barriers that limit the participation of people with a disability in our society. Since that time she has worked as a research associate at the University of Sydney on projects for the Centre for Disability Research and Policy and the WHO Collaborating Centre for Health Workforce Development in Rehabilitation and Long Term Care at the University of Sydney exploring the inclusion of people with a disability in international and community development activities. Her experience as a physiotherapist working with CALD communities also prompted her to explore cultural perspectives of disability through a PhD thesis.
She continues her work with the University of Sydney part time "on her other days". On the "rest of her days" she spends her time retrieving a toddler from the top of jungle gyms and kicking a football (the round variety) around a field with a great group of women.
Robert Wilson
Project Officer - National Resource Centre, Circles of Support and Microboards
Robert is the project officer for Inclusion Melbourne's NDIS funded National Resource Centre for Circles of Support and Microboards. This is an exciting project that will raise the profile of Circles and Microboards in Australia, provide a body of evidence through university research and evaluation, develop training materials and design and launch a web based portal that will be full of useful information about Circles and Microboards.
Robert moved to Victoria in February 2015 after having lived and worked in South Australia. Robert has had many valuable experiences gathered from working in Mental Health, Advocacy, Disability, Aged Care, Domestic Violence and Homelessness. Robert has a passion for people which is reflected in his choice of career.
Robert is a grandfather, a photographer, a volunteer, loves the outdoors, owns a 4WD and is trying his hardest to learn Russian given his partner also speaks Russian.
Robert looks forward to the successful completion of this project and to continuing his career in supporting people to reach their full potential.​
Dean Brodel
Project Officer
Dean is a Project Assistant in the Inclusion Designlab team and a Direct Support Professional working in Inclusion Melbourne's personalised supports team. Through the past four years, he has spent much of his time advocating for people who are homeless and the LGBTIQ community. Dean loves supporting the local community, including many not-for-profits. His latest adventures include volunteering at Lentils as Anything.
Dean previously worked as a baker's hand and currently studies a Bachelor of Arts, majoring in Sociology and a Study of Religions, which has developed his love for research, policy, and human rights. He finds the Inclusion Designlab to be a wonderful way of supporting people who are living with intellectual disability. He is looking forward to the launch of his current project, an LGBTIQ professional development program.
When Dean isn't supporting people with intellectual disability or working on Inclusion Designlab projects, he spends his time with close friends and family. He enjoys reading and writing novels, poetry, and other forms of creativity. His love for ginger beer, brownies, and vegan cooking are endless.